Eyibra
Electronic-experimental projects by an extraordinary voice and multi-instrumentalist
Eyibra
Electronic-experimental projects by an extraordinary voice and multi-instrumentalist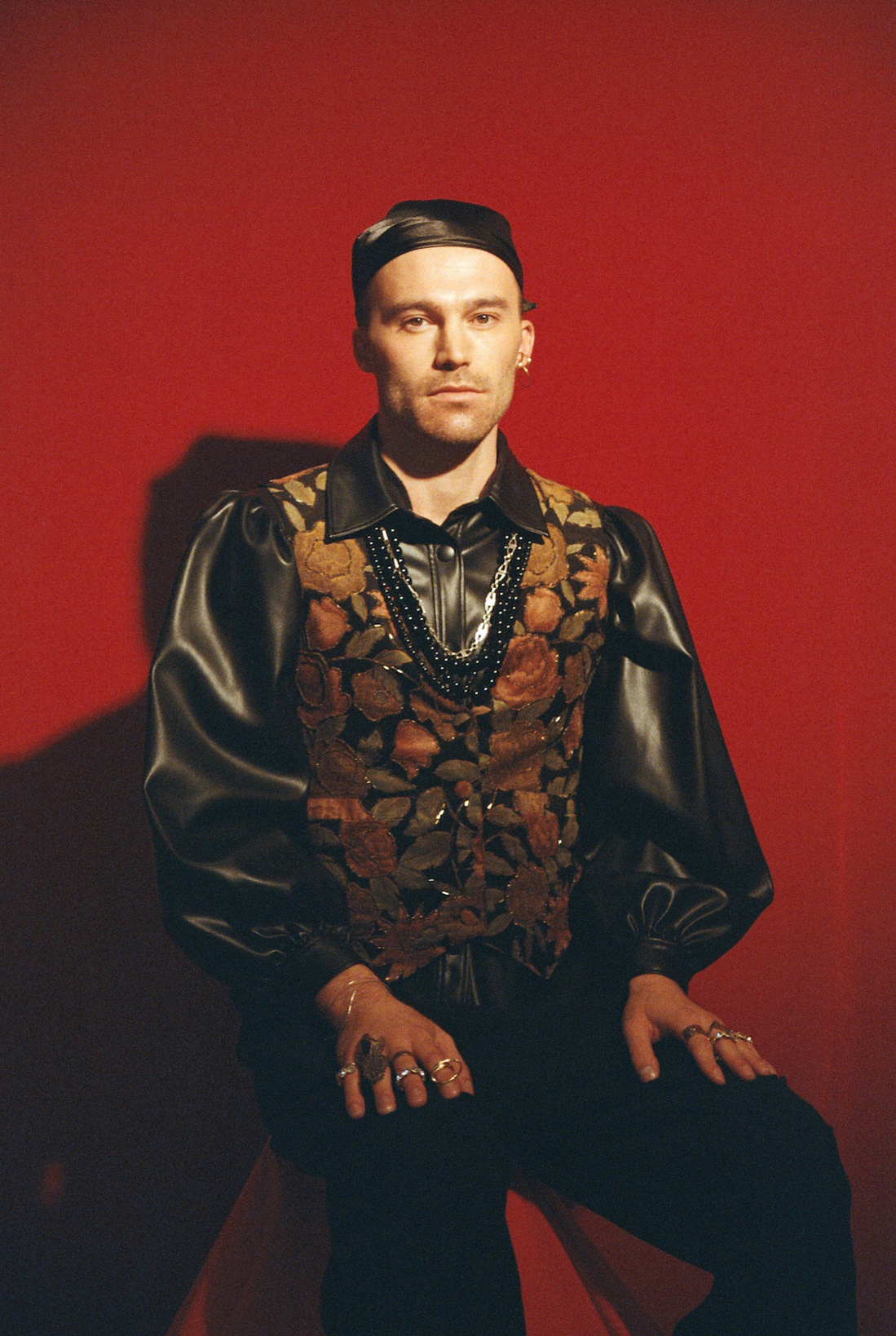 Eyibra
Electronic-experimental projects by an extraordinary voice and multi-instrumentalist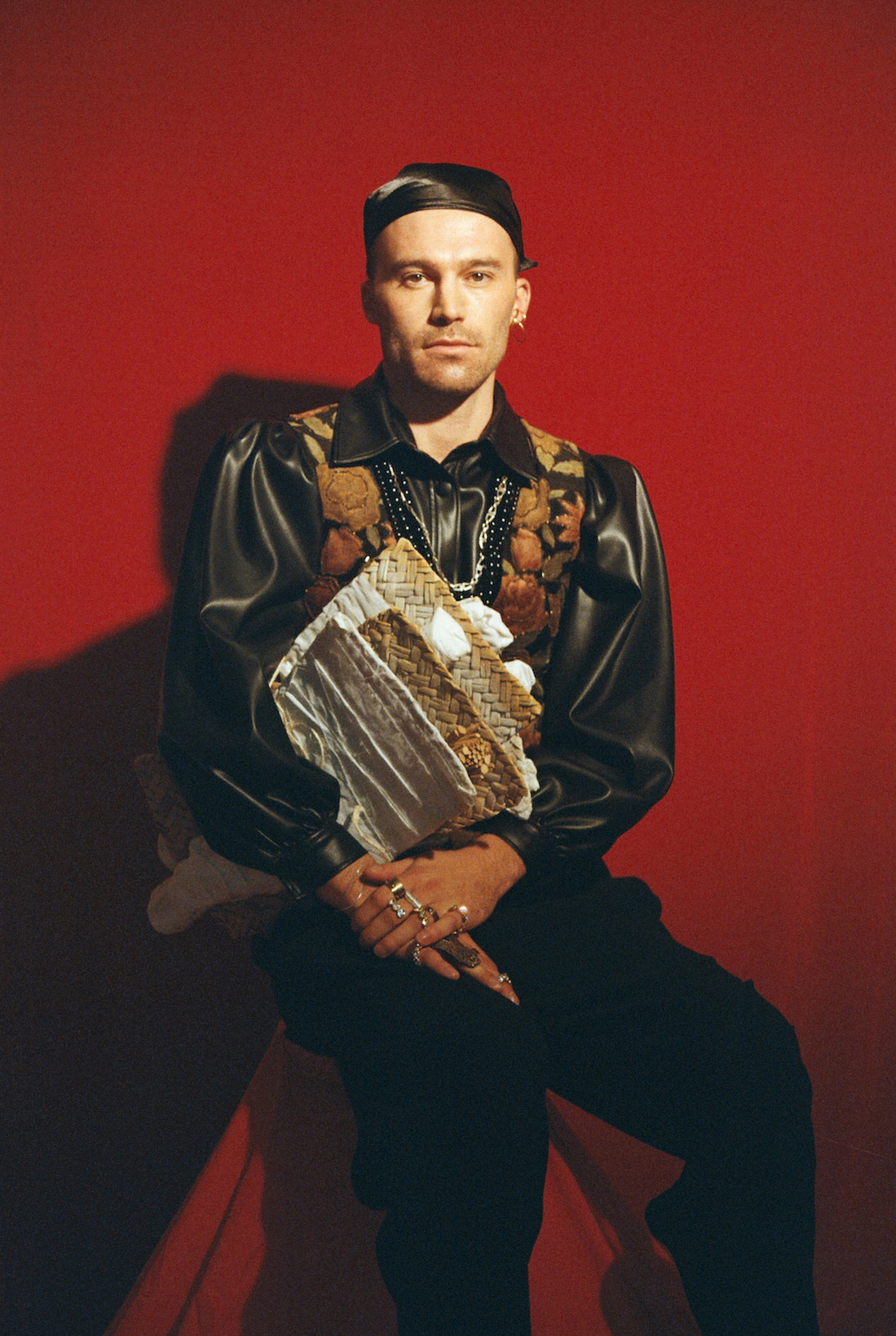 Eyibra
EYIBRA (formerly known as Abraham Brody) is reborn as an electronic-experimental project with the launch of their first lead single 'ISAAC', on April 16 2021. Co-produced by Mexican artist NNUX, 'ISAAC' explores and illuminates numerous theories that the biblical persona of the same name was in reality non-binary or transgender.

EYIBRA weaves together complex electronic production and raw beats with soaring strings and pristine vocals to evoke a sound world deeply influenced by artists such as Bjork, Arca, and FKA Twigs. EYIBRA has collaborated with artist Marina Abramovic, and their work is deeply influenced by ritual and transformation of consciousness both in their music and the immersive live performances they create. This has led them to collaborate with the shamans of Buryatia, Siberia (installation and performance commissioned by Fabrika CCI Moscow), the ritual music of Lithuania (for the Barbican Centre London), and polyphonic mystical singing from the Republic of Georgia.

Recent highlights include performances at the Kennedy Center Washington D.C., the EFG London Jazz Festival, Public Theatre (New York), Vortex Club (London), Sziget Festival (Budapest), Lunga Arts Festival (Iceland), RichMix Cultural Foundation (London), Meyerhold Center (Moscow), VEGA (Copenhagen), Municipal Smetana Hall (Prague), and Pace Gallery (London). EYIBRA has also been artist in residence at the Barbican Centre (London), National Sawdust (NYC) and Fabrika CCI (Moscow).
EYIBRA has performed on shows such as WNYC New Sounds, BBC Radio 3, Classic FM, NPR, and Lithuanian National Television, amongst others. Their most recent work has been featured in The New Yorker, The Independent, The Guardian, Songlines Magazine, Harper's Bazaar Magazine and others.
EYIBRA is a recipient of a 2021 Arts Council England Project Grant, and a 2018 recipient of a grant from the Lithuanian Ministry of Culture to tour the project 'ANCESTORS' with Lithuanian ensemble Trys Keturiose, which among others was performed at National Sawdust in New York and the Kennedy Center in Washington.
"Thrilling and transformative"
- New Yorker Magazine
"An artist of great promise"
- Marina Abramovic
"He has a special power as a performer in that he has united both his skills as a classically-trained musician with the genre of performance art, creating a distinct way of performing that is entirely his own"

- Jane Alison, Head of Visual Arts, Barbican Centre London
"..a fine musician […] vibrant colours with plenty of virtuosity [..]
An unexpected and arresting experience."
- Michael Church, The Independent