Songs of Love and Longing from Both Sides of the Aegean
Songs of Love and Longing from Both Sides of the Aegean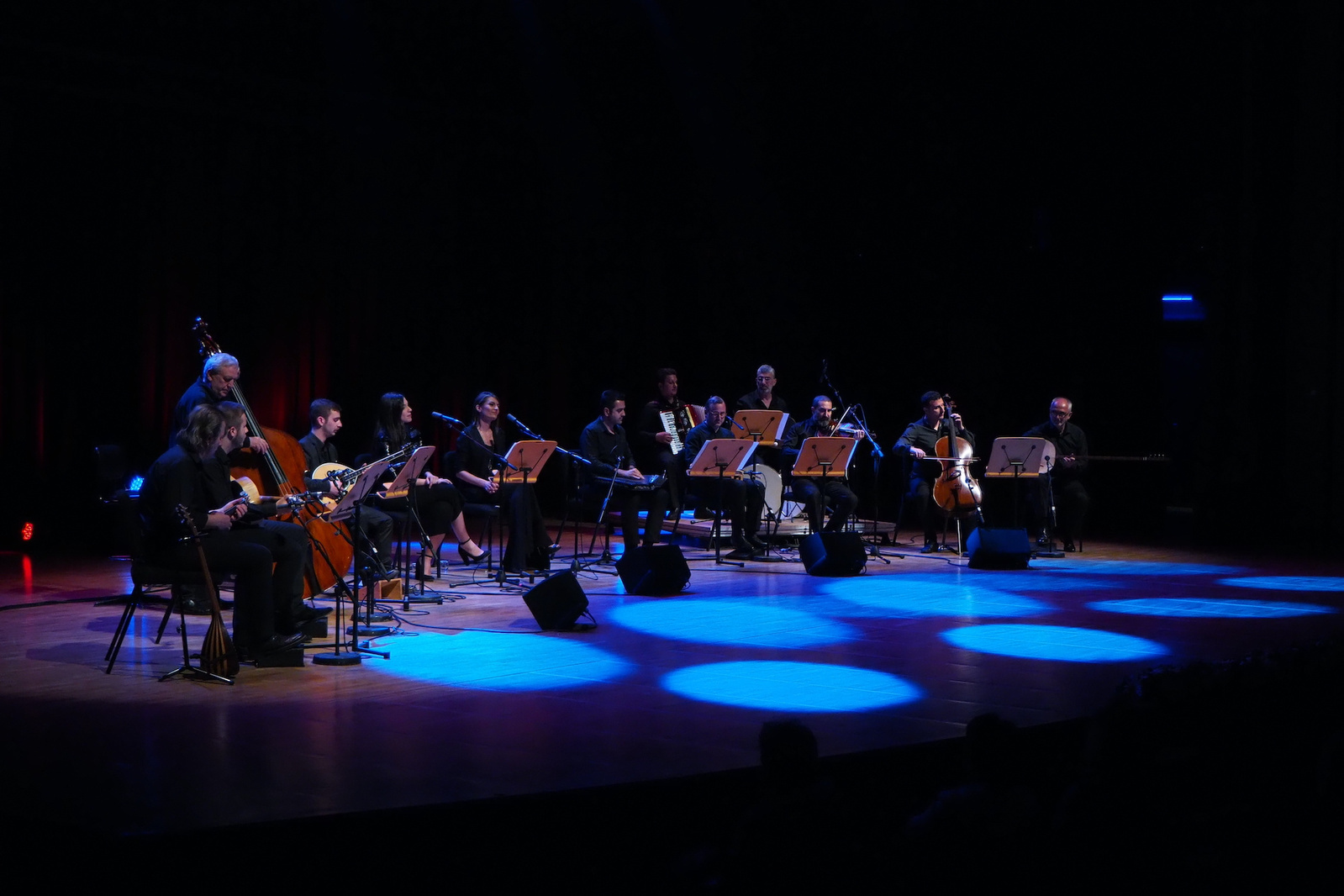 Songs of Love and Longing from Both Sides of the Aegean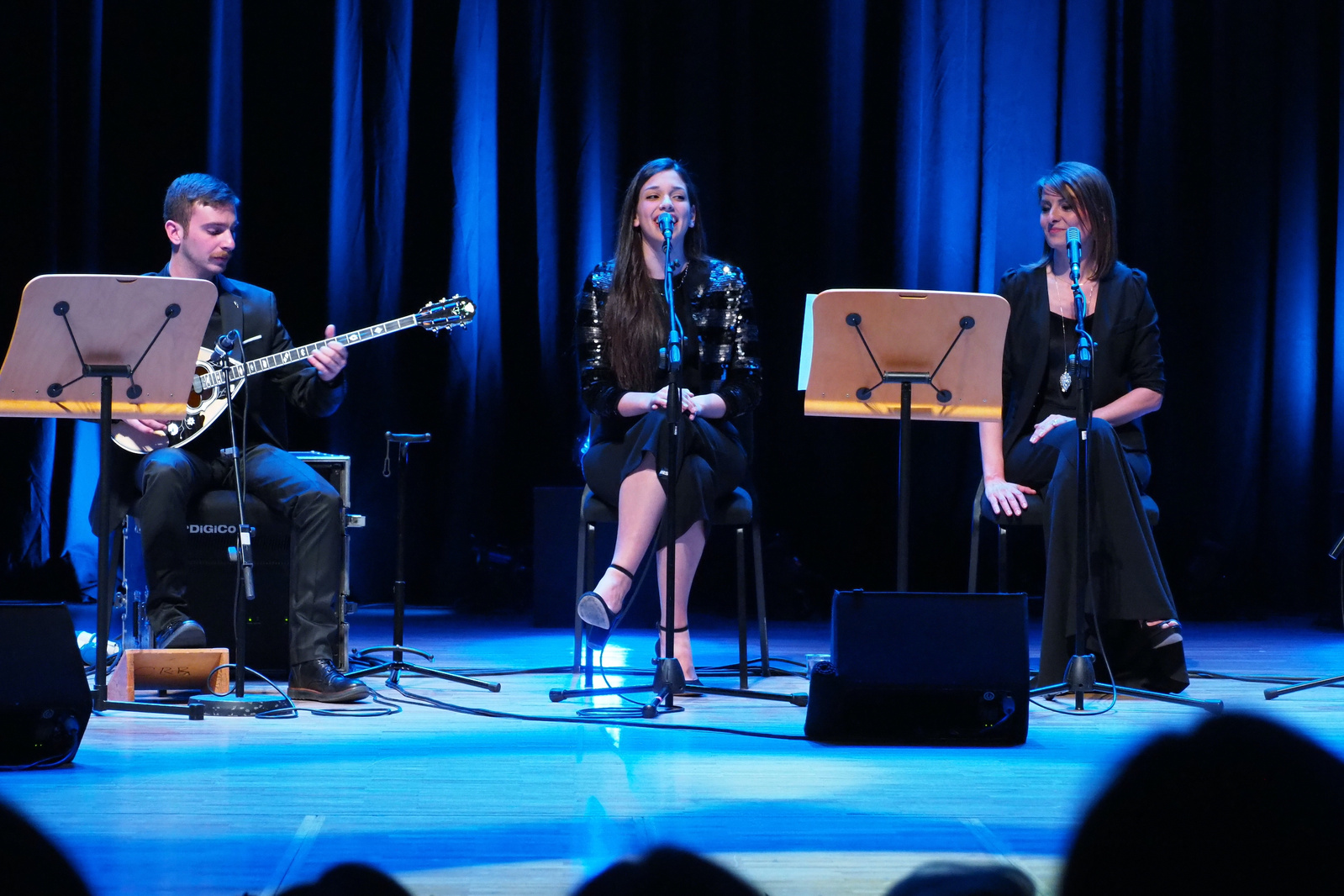 Songs of Love and Longing from Both Sides of the Aegean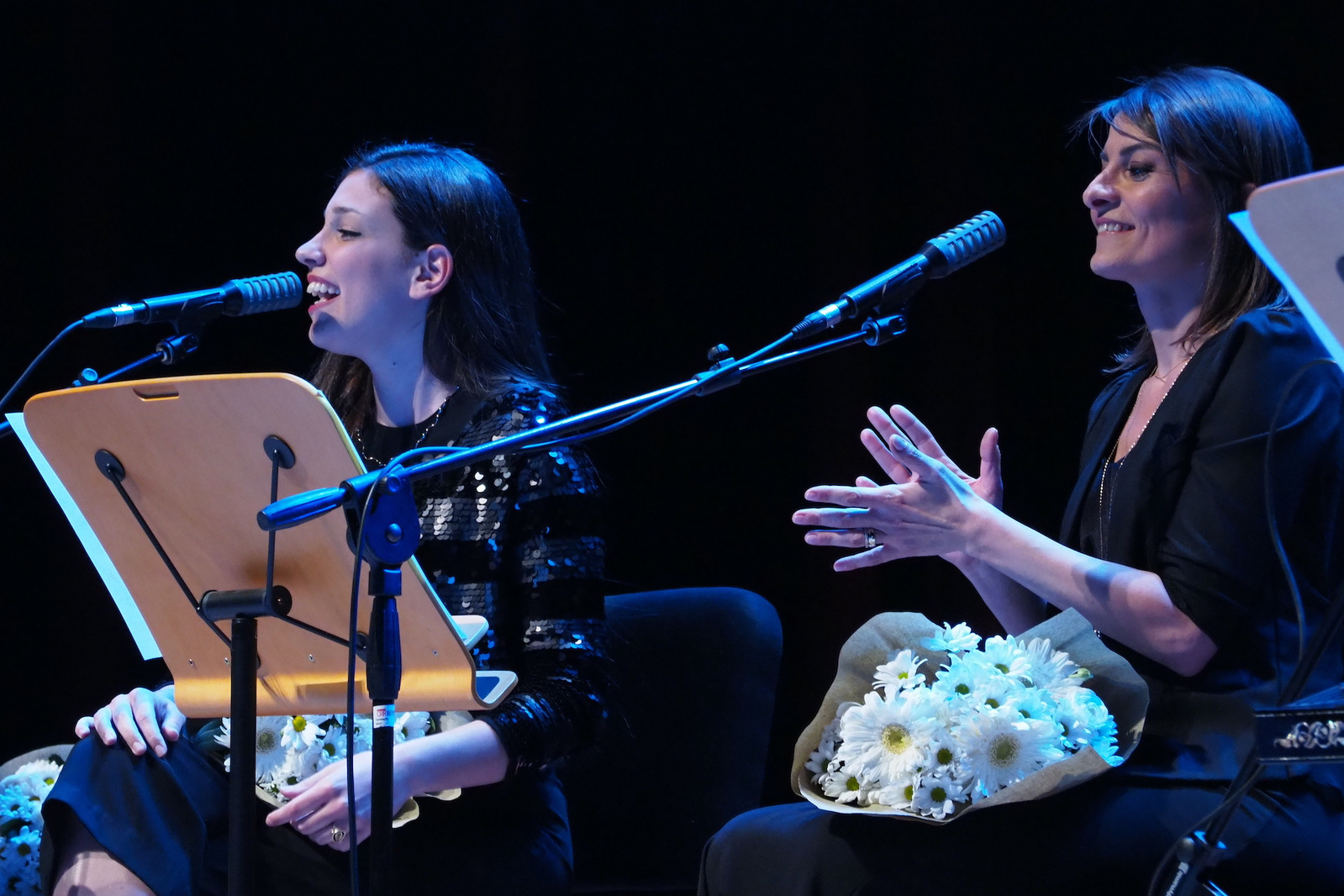 Songs of Love and Longing from Both Sides of the Aegean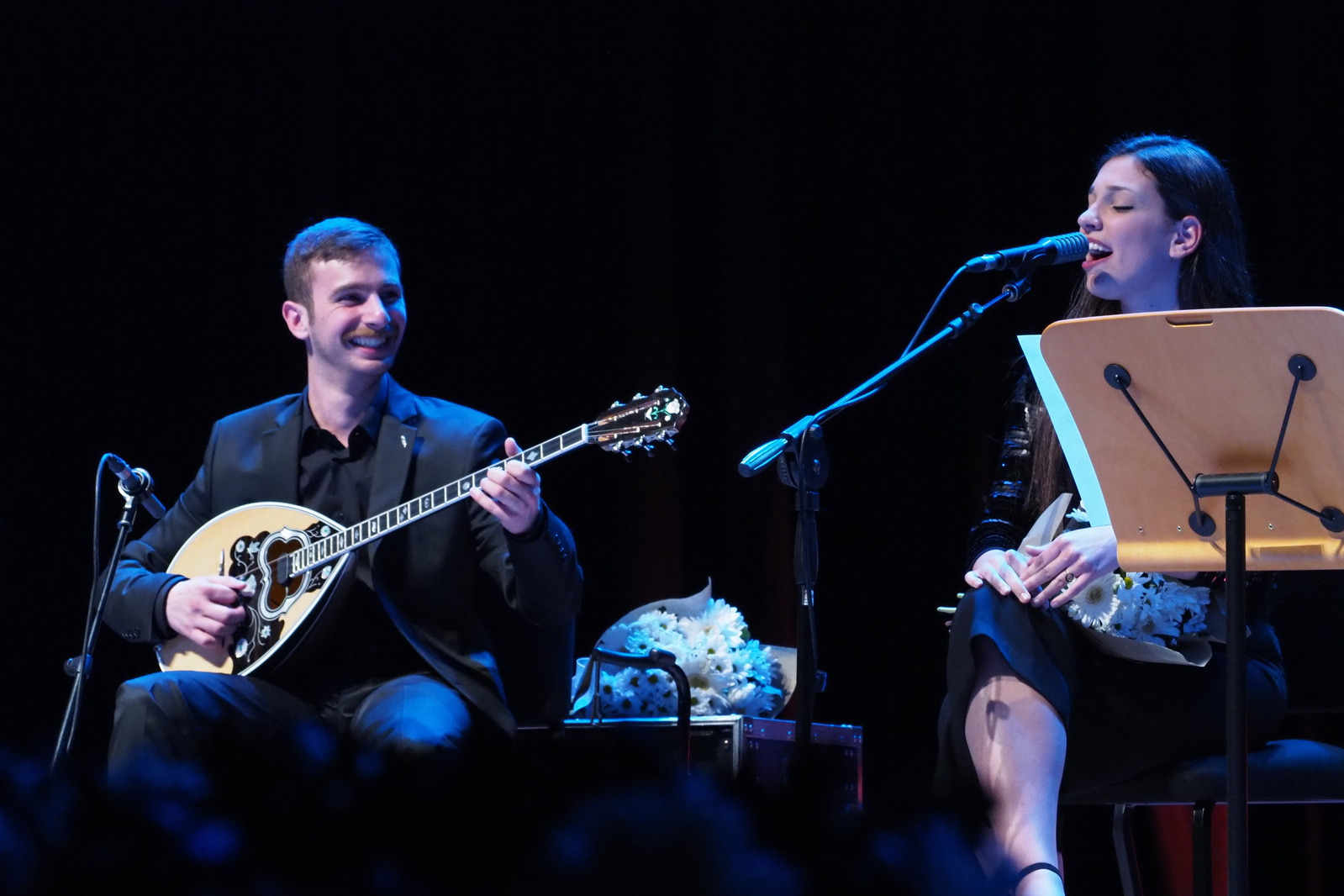 Songs of Love and Longing from Both Sides of the Aegean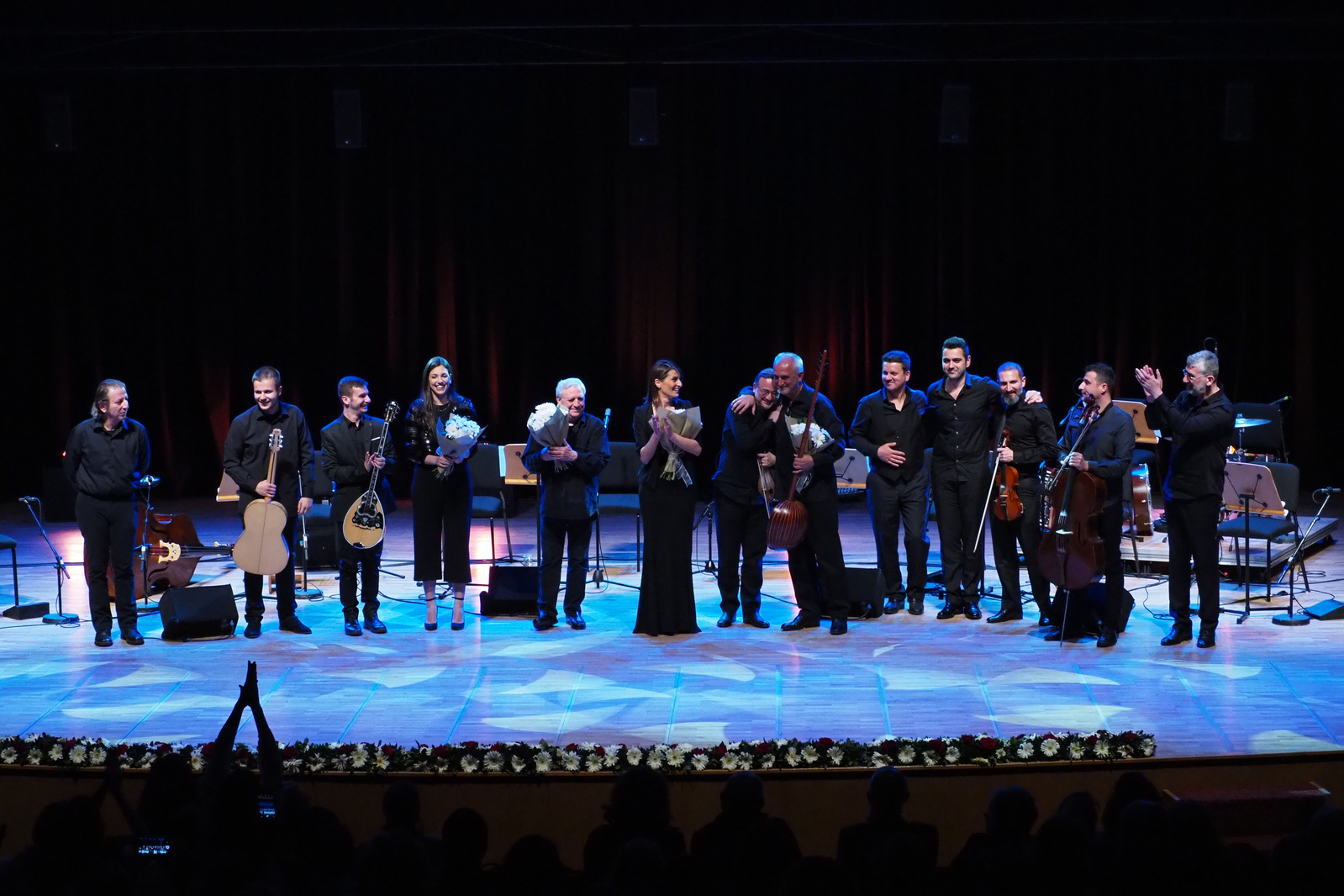 Songs of Love and Longing from Both Sides of the Aegean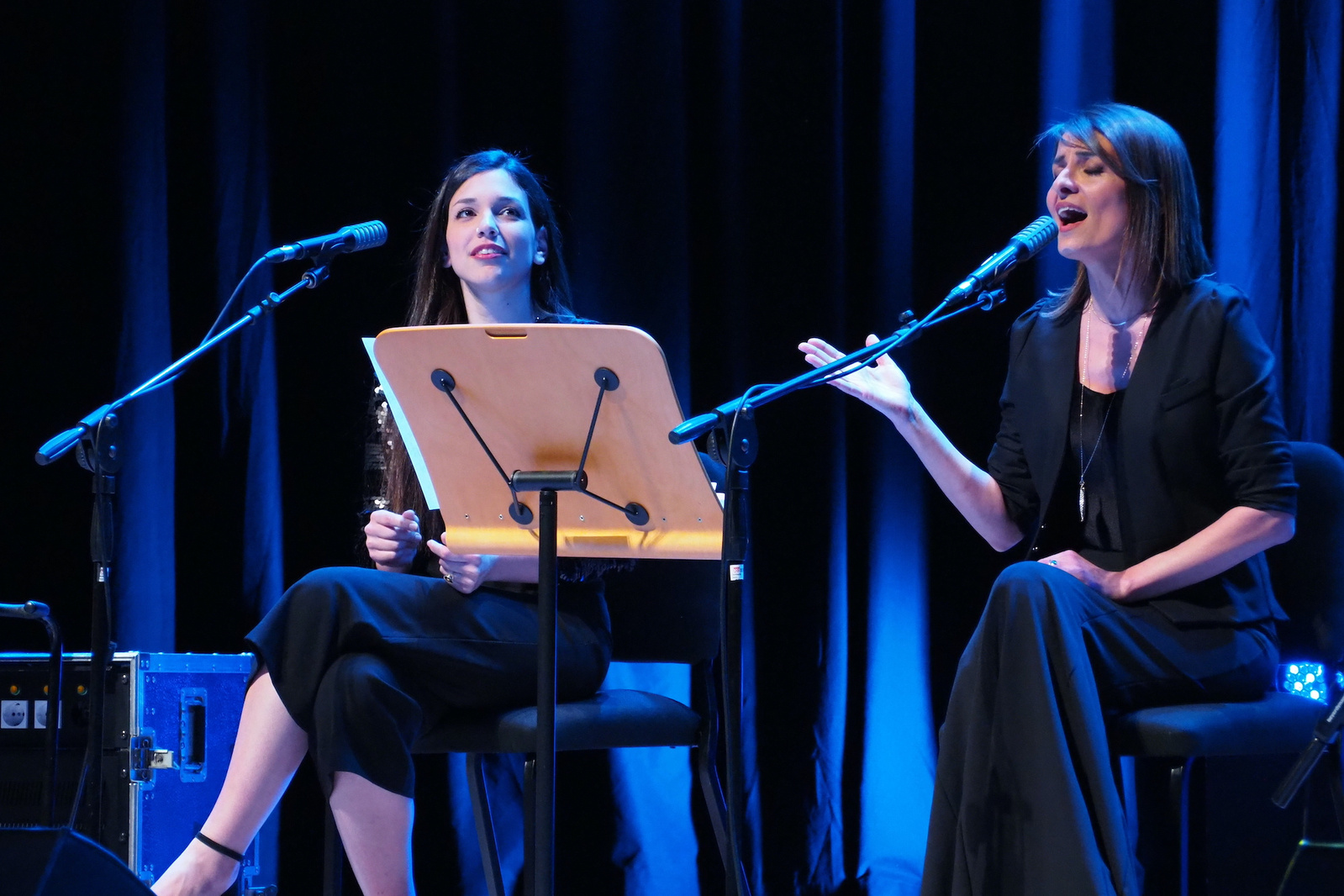 Songs of Love and Longing from Both Sides of the Aegean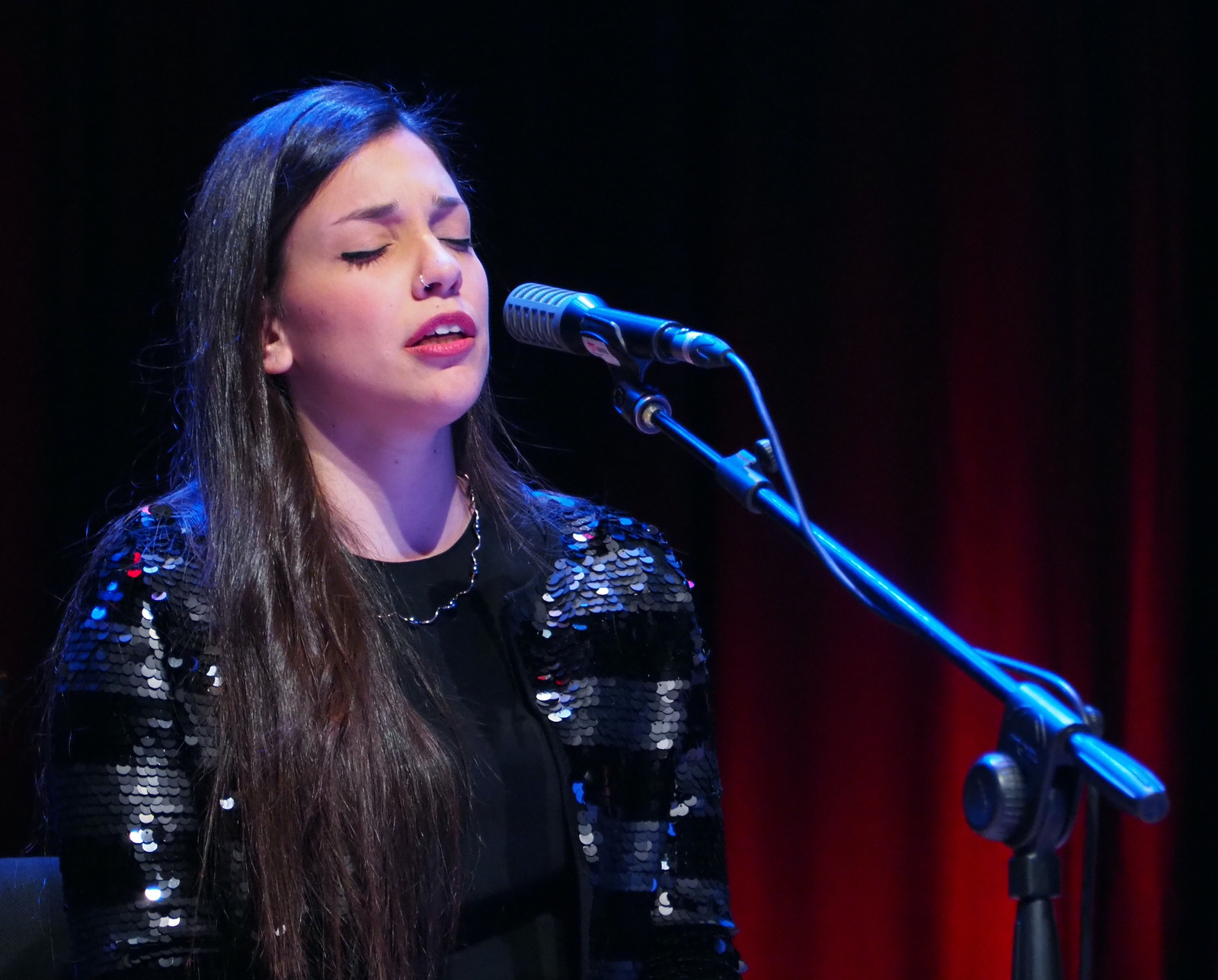 Songs of Love and Longing from Both Sides of the Aegean
A project which brings Turkish and Greek musicians together.
The repertoire consists of mutual songs as well as select songs from Turkey and Greece from the era of 1900 -1950.

Instrumental pieces along with songs in Greek and Turkish are performed.
The debut concert of the project has been realised at Cemal Reşit Rey concert hall in Istanbul, Turkey.